PJSI has established its reputation as a trustworthy leading consultant in the area of bridge design and construction as well as architectural works. We have highly trained engineers and architects, who have designed many aesthetic bridges and buildings in the region to the international standard. Sophisticated transport systems such as People's Rapid Transit system (PRT) in Kuala Lumpur as well as the new administrative city of Malaysia, Putra Jaya, Mumbai Monorail and Palm Jumeirah Monorail, Dubai, UAE are one of our experienced areas.
It is our goal not only to complete projects but also to build structures that can endure centuries and are beautiful to look at. We can offer you all these services at reasonable costs without compromising a high standard of quality for our projects. When you approach us, you will know that you are stepping into a professional engineering field.
Architectural Services
With over 17 years of experience our name in the industry, PJSI has now established itself as Architectural and Engineering Group that symbolizes quality and innovation. Our name "PJSI CONSULTANTS'' is our direction as leader in design innovation.
We are a team player aptly summed up, our design and engineering teams consists of members who have vast experiences in various types of projects that range from villas to multi block buildings development; Hotels and Resorts, Schools, public utilities development; township development, highways and bridges, light transit system and more.
We employ the latest technology to complement the skills of our staff. We always serve the best interests of our Clients as we appreciate all opportunities to us.
Buildings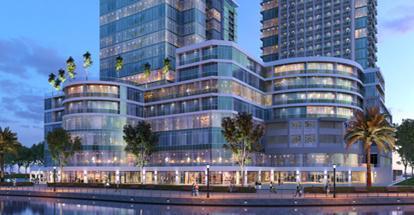 Hotels & Resorts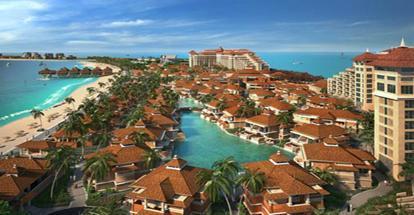 Educational Institutions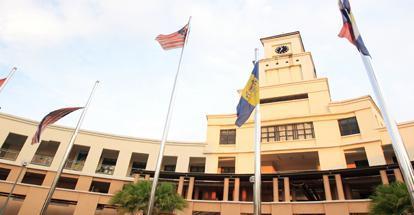 Engineering Services
Bridges: PJSI offers a complete design service for all aspects of the design and construction of road, railways or bridges. We have designed complex bridges, interchanges and long road.
Our clients are Government and Private Sectors and contractors in design and construct contracts, taking into account the particular expertise or plans available. In our design we have put emphasis into adopting the appropriate construction technology.
Highways: We offer consultancy services for highways ranging from feasibility studies and planning through design and supervision to maintenance of completed projects. We have carried our projects from urban and rural motorways to low cost roads incorporating, as necessary, skills such as state-of-the-art computer aided design and other appropriate technologies. Our skills include transportation analysis and treatment, materials technology and structural assessment and design.
Civil Infrastructure: We offer full range of engineering expertise including civil, structural, transportation, municipal and geotechnical engineering together with project management. We offer planning and designing schemes which meet the environmental requirements of the Port and Harbor Authorities. We undertake all necessary investigations, planning and engineering design and considerations to carry out reclamation works, land dredging studies, breakwaters design, entrance locks to control water levels and dock walls and pontoons to provide berthing and boat access.
Industrial Structure: Power plants, Water treatment plants, Sewage Treatment plant, Maritime infrastructure
Project Management: PJSI offers design, project management and supervision services for the full range of architectural and civil engineering projects. From the inception to the completion of the project, our aim is to deliver a high quality service to our Clients.
Geotechnical Engineering: We have highly experienced geotechnical engineers with collective experience of all aspects of ground engineering. We offer an unrivalled range of ground engineering expertise to assist clients and contractors at any stage of a civil or building engineering project.
Our experience is based on a close collaboration with the contractors on major projects undertaken throughout Malaysia and the world. We have the experience and ability to identify problems, assess risks with close attention to solutions with cost efficiency that is practical and often innovative.
Bridges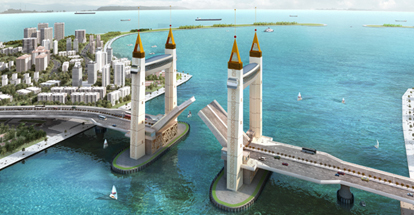 Highways & Roads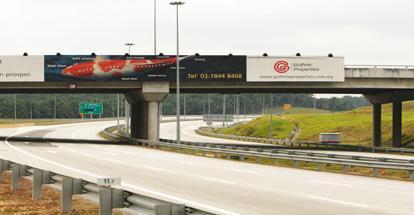 Infrastructure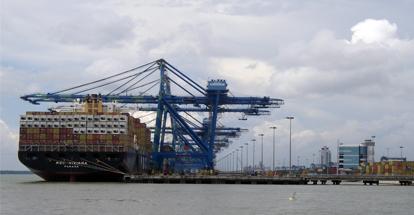 Transportation Systems
We provide services from the collection of data on traffic flows and the origin and destination of trips, assessing the traffic demand levels using computer modeling techniques and identify preliminary alternative route alignments to the planning and design of both single routes and complete road networks. We design and manage metros, PRT (Monorail) and Light Rapid Transit systems which require foresight and imaginative design. We have designed Kuala Lumpur Monorail System, Putra Jaya monorail system, Jakarta Monorail, Palm Jumeirah Monorail Dubai and Mumbai Monorail India. We use in-house computer based traffic model programs with sophisticated assignment techniques which simulate the complex interaction of roads and junctions in both rural and congested urban areas. The models are used subsequently to evaluate alternative highway solutions.
Monorail
LRT & PRT

Metro